About
Council is asking for your support in our campaign to get a fairer deal for our community.
Once again, CBCITY has been overlooked for much needed infrastructure funding. It has been reported that, of the $250m available under the Stronger Communities Fund the majority went to NSW Councils in safe Liberal electorates.
Our Council is ready to build a number of projects and facilities including roads, community centres parks and sporting facilities.
We also have two major environmental initiatives - a Solar Farm and a Resource recovery Facility on our to do list.
Council is urging you to sign our online petition so we can put pressure on the NSW Government for much needed funds to help build our community.
Due to current COVID-19 restrictions, face-to-face engagement is on hold between 24 June - 11 July 2021.
Need assistance?
Please contact Council staff if you require assistance about the following project.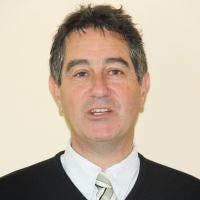 Graham Humphrys
Community Engagement Officer
The City of Canterbury Bankstown
Phone: 02 9707 9602