Consultation has concluded
Background
Wiley Park is an oasis from noise and busy-ness in the urban suburb of Wiley Park.
We've listened to the community who said they want the ponds restored and the play space upgraded at Wiley Park. Currently at the park, the community park can use:
play equipment;
an outdoor gym;
a multi-purpose performance building and amphitheatre;
toilets;
parking;
picnic areas and shelters;
ornamental ponds and cascades;
open grass areas;
gardens; and
a remnant forest.
Pond restoration
There are two connected ponds in Wiley Park: an upper and lower pond. We're making changes to the lower pond to make it healthier and safer.
The restoration will reduce toxic blue-algae blooms, improve water quality, and safety. The pond is important to 12 species of birds and is home to turtles, eels, fish, insects and invertebrates.
Award-winning firm Turf Design Studio and Civille will design the pond. Construction is expected to commence in 2022.
Funding for work on the lower pond has been secured. Design works for the upper pond will be completed when there is funding for this to happen.
Play space
We've started designing a new play space for Wiley Park to replace the existing play equipment near the Edge Street entry.
There's nothing like playing in the park to make you feel good, make friends and get exercise.
Spending time outdoors helps your creativity, problem solving and cooperation no matter how young or old you are.
The new play space will have a landmark "adventure play" facility among the trees in a new location.
The play space will be one of the best play spaces in the City (Level 1*) for long-stay visits. It will also have:
play features for all abilities;
shade;
seating;
new barbecues;
bubblers;
a "kick-about" space using 'The Field'; and
relocated parking further west to accommodate the play space further away from the ponds and improve safety.
Funded by the Stronger Communities grant, we're currently selecting a consultant team to commence design work for the play space project.
Timeline
Timeline item 1 - complete

Stage 1

Completed site analysis and community engagement: August - September 2018 

Timeline item 2 - complete

Stage 2

Completed Wiley Park community consultation: November - December 2018

Timeline item 3 - complete

Stage 3

Wiley Park Masterplan Consultation: May 2019
The final report was adopted by Council on 25 June 2019. Minutes for this Council meeting can be viewed here.


Timeline item 4 - complete

Wiley Park Ponds Concept Design

Timeline item 5 - complete

Construction Tender

The Project Team are developing a design package for construction in 2022.
Who's listening
Emily Forrest
Principal Design Manager City Transformation
City of Canterbury Bankstown
Phone: 02 9707 9827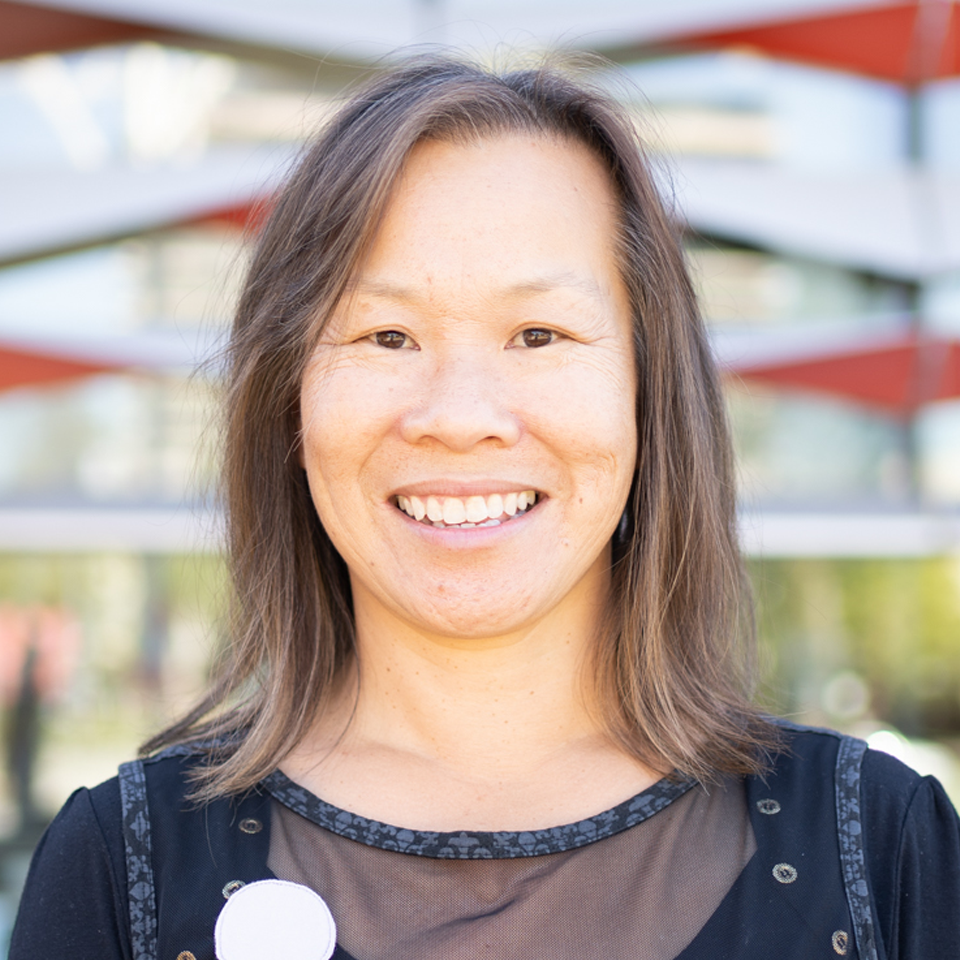 Sue-Anne Fulton
City Transformation
City of Canterbury Bankstown
Phone: 02 9707 5529
CBCity 2028 Destinations
Here's how this projects helps to deliver our Community Strategic Plan.